| | |
| --- | --- |
| | HAZYVIEW Drift tracks GTA SA Map Mods & Speedometer CLEO Mods & Car Mods |
HAZYVIEW Drift tracks GTA SA Map Mods
Speedometer NFS Undercover CLEO Mods
Aston Martin Racing DBRS9 GT3 v1.0.3
=============================================
how to install
=============================================
- Please note -
Always BACKUP your files before installing any mod.
It's recommended to install this mod on a fresh and clean gta sa.
STEP1.
LAw.IPL → replace files in maps / LA folder
STEP2.
seabed.IDE → replace files in maps / leveldes folder
STEP3
IMG Manager v.1.5 run.
(
An Illustrated Guide
)
File / New click
new File name is shiftdrift
Edit / Import click
( txd, dff, COL ) file Import
Import ok click
Edit / Rebuild Archive click
yes click
Rebuild finished successfully
ok click
IMG Manager v.1.5 Close ( Alt + F4 )
Open the file "data\gta.dat" with notepad and add the line
"IMG MODELS\shiftdrift.IMG" below the line "IMG MODELS\CUTSCENE.IMG".
Save the file and your done.
STEP4.
gta.dat ( file that you edit ) → replace files in data folder
STEP5.
shiftdrift.IMG → add files in models folder
=============================================
Speedometer NFS Undercover CLEO Mods
requires CLEO 3 or CLEO 4 Library
how to install
STEP1.
NFSHUD.cs → add files in CLEO folder
STEP2.
NFSHUD.txd → add files in models / txd folder
Just simply put the script in the CLEO folder
Speedometer NFS Undercover author HE2011D12
Link
=============================================
HAZYVIEW Drift tracks GTA SA MAP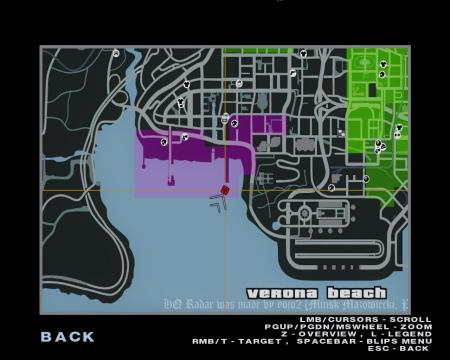 HAZYVIEW Drift tracks GTA SA author KOHDYKTOP
Link
Link
San Andreas Limit Adjuster customized Settings by ashslow
Link
Aston Martin Racing DBRS9 GT3 v1.0.3
Link
To see the details of various screenshot
Click Next to Continue