| | |
| --- | --- |
| | GTASA Edem Hill Drift Track |
GTASA Edem Hill Drift Track
=============================================
how to install
=============================================
- Please note -
Always BACKUP your files before installing any mod.
It's recommended to install this mod on a fresh and clean gta sa.
STEP1.
gta.dat → replace files in data folder
STEP4.
edemhill folder → add in maps folder
=============================================
Location of Edemhill is near the Ferris wheel at the Santa Maria Beach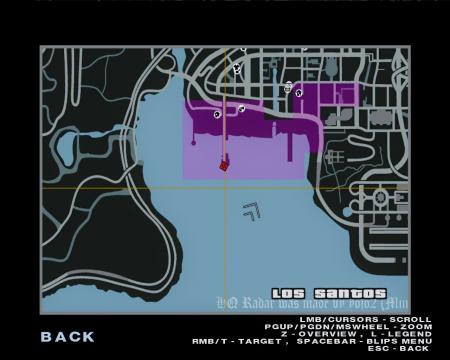 GTASA Edem Hill Drift
GTASA Edem Hill Drift Track author SanyaSpy
Link1
Link2
San Andreas Limit Adjuster customized Settings by ashslow
Link
CJ HD GTASA
Link
call a girl change walk style.CS and simple ver.
Link
bmw 135i from Snow SanAndreas 2011hq.
I do not know the author's name.
関連記事

GTASA Edem Hill Drift Track