| | |
| --- | --- |
| | refrigerator for GTASA CS |
refrigerator for GTASA CS
requires CLEO 4 Library
=============================================
how to install
=============================================
- Please note -
Always BACKUP your files before installing any mod.
It's recommended to install this mod on a fresh and clean gta sa.
IMG Manager v.1.5 run.
(
An Illustrated Guide
)
File / New click
new File name is re
Edit / Import click
( txd, dff, COL ) all file Import

Import ok click
Edit / Rebuild Archive click
yes click
Rebuild finished successfully
ok click
IMG Manager v.1.5 Close ( Alt + F4 )
Open the file "data\gta.dat" with notepad and add the line
"IMG MODELS\re.IMG" below the line "IMG MODELS\CUTSCENE.IMG".
"IDE DATA\MAPS\holod.IDE" above the line "IDE DATA\MAPS\generic\vegepart.IDE".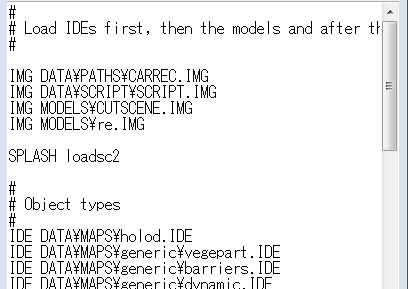 Save the file and your done.
STEP1.
gta.dat ( file that you edit ) → replace files in data folder
STEP2.
holod.IDE → add files in maps folder
STEP3.
re.IMG → add files in models folder
STEP4.
Holod.CS → add files in CLEO folder
STEP5.
Holod.FXT → add files in CLEO_TEXT folder
=============================================
Just simply put the script in the CLEO folder
=============================================
There is a marker in the CJ's house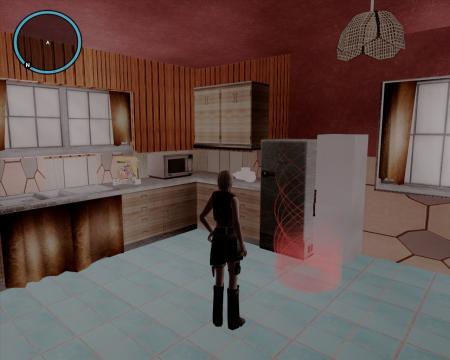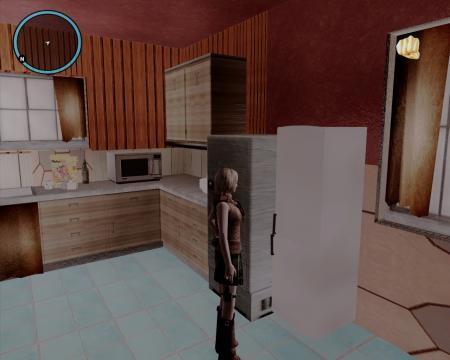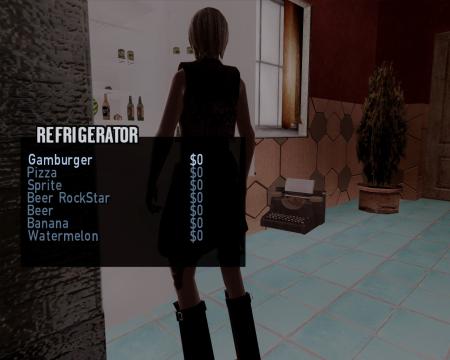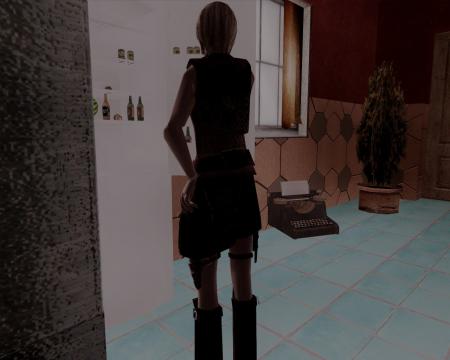 refrigerator for GTASA author Alexey1999, Nekit_Stecenko, OT_VINTA
Link
関連記事

refrigerator for GTASA CS