| | |
| --- | --- |
| | BRS COVER CLEO Mods v0.2 and IV Style Weapon Scrolling CLEO Mods |
BRS COVER CLEO Mods v0.2 and IV Style Weapon Scrolling CLEO Mods
recommended change quality to 720p
How to use customized
BRS COVER CLEO Mods v0.2 GTASA author ++++
Link
IV Style Weapon Scrolling CLEO Mods for GTASA author DK22Pac and NIaNM
Link
=============================================
how to install
requires CLEO 4 Library
=============================================
- Please note -
Always BACKUP your files before installing any mod.
It's recommended to install this mod on a fresh and clean gta sa.
STEP1.
How to use the IMG manager v.1.5, to create a New IMG file
IMG Manager v.1.5 run
File / New click

new File name is cover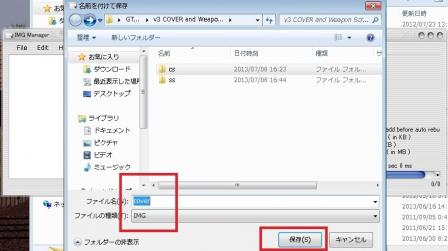 Edit / Import click

Specify weapc.ifp and brs_cover.ifp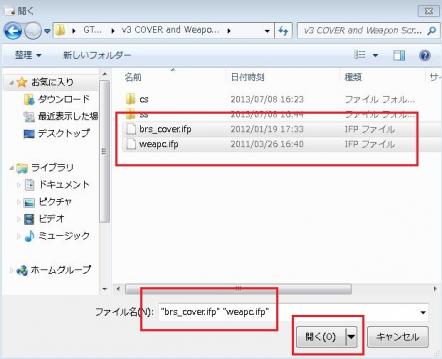 ok click

Edit / Rebuild Archive click

Rebuild finished successfully
ok click

IMG Manager v.1.5 Close ( Alt + F4 )
STEP3.
Open the file "data\gta.dat" with notepad and add the line
"IMG MODELS\cover.IMG" below the line "IMG MODELS\CUTSCENE.IMG".
Save the file and your done.
STEP4.
gta.dat ( file that you edit ) → replace files in data folder
STEP5.
cover.IMG → add files in models folder
=============================================
BRS COVER CS control Command:
START COVER - key press "CROUCH"
FINISH COVER - key press "SPRINT"
MOVE - key press "LEFT" or "RIGHT" move keys
IV Style Weapon Scrolling CS control Command :
There are additional features like GTA IV in it.
Press keys "0 ~ 9" or "Backspace" to switch weapons.
gamepad control Command :next weapon or review weapon
=============================================
To see the details of various screenshot
Click Next to Continue
BRS COVER CLEO Mods v0.2 and IV Style Weapon Scrolling CLEO Mods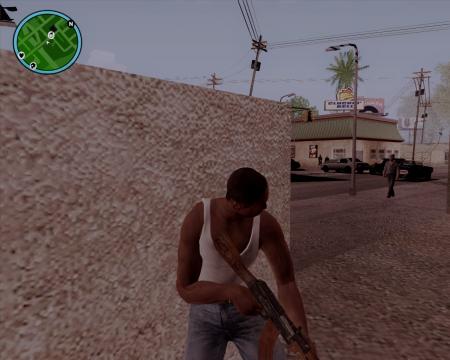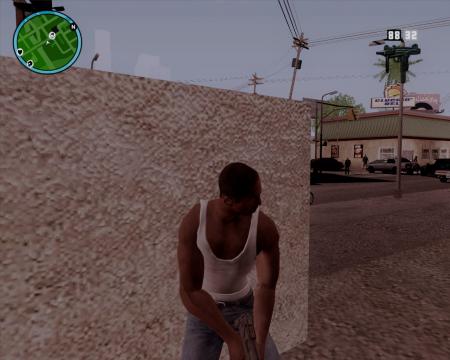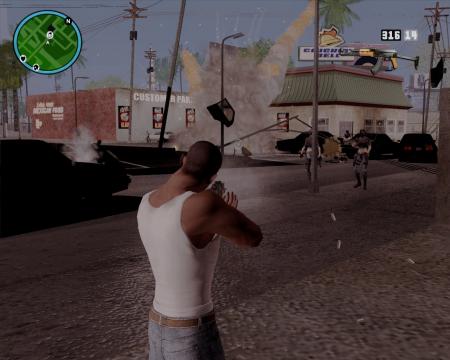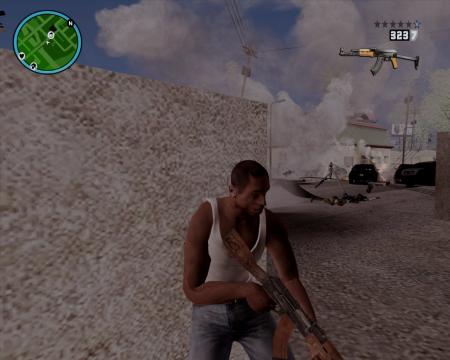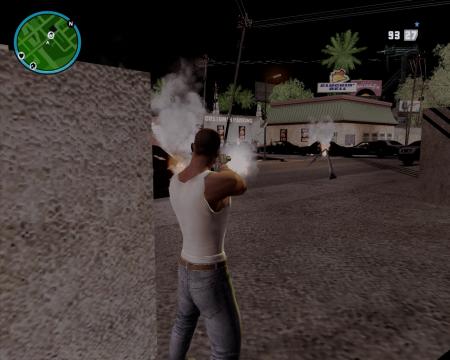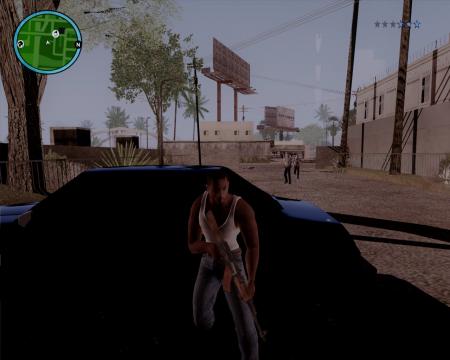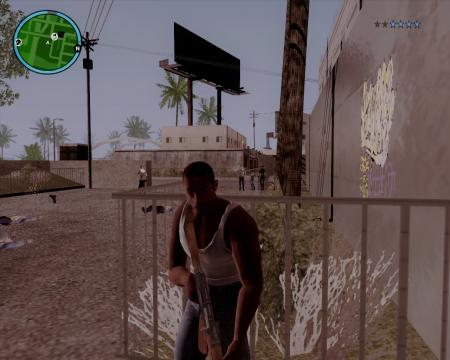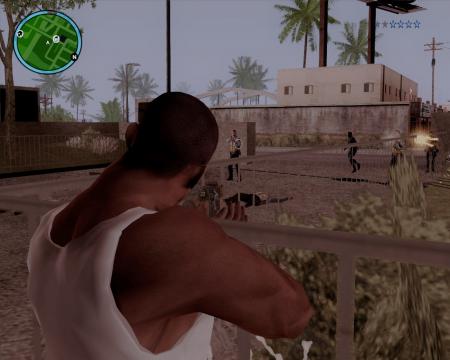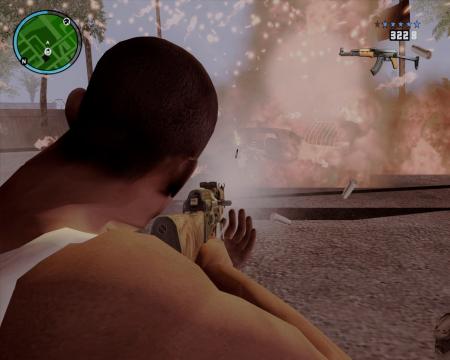 関連記事

BRS COVER CLEO Mods v0.2 and IV Style Weapon Scrolling CLEO Mods